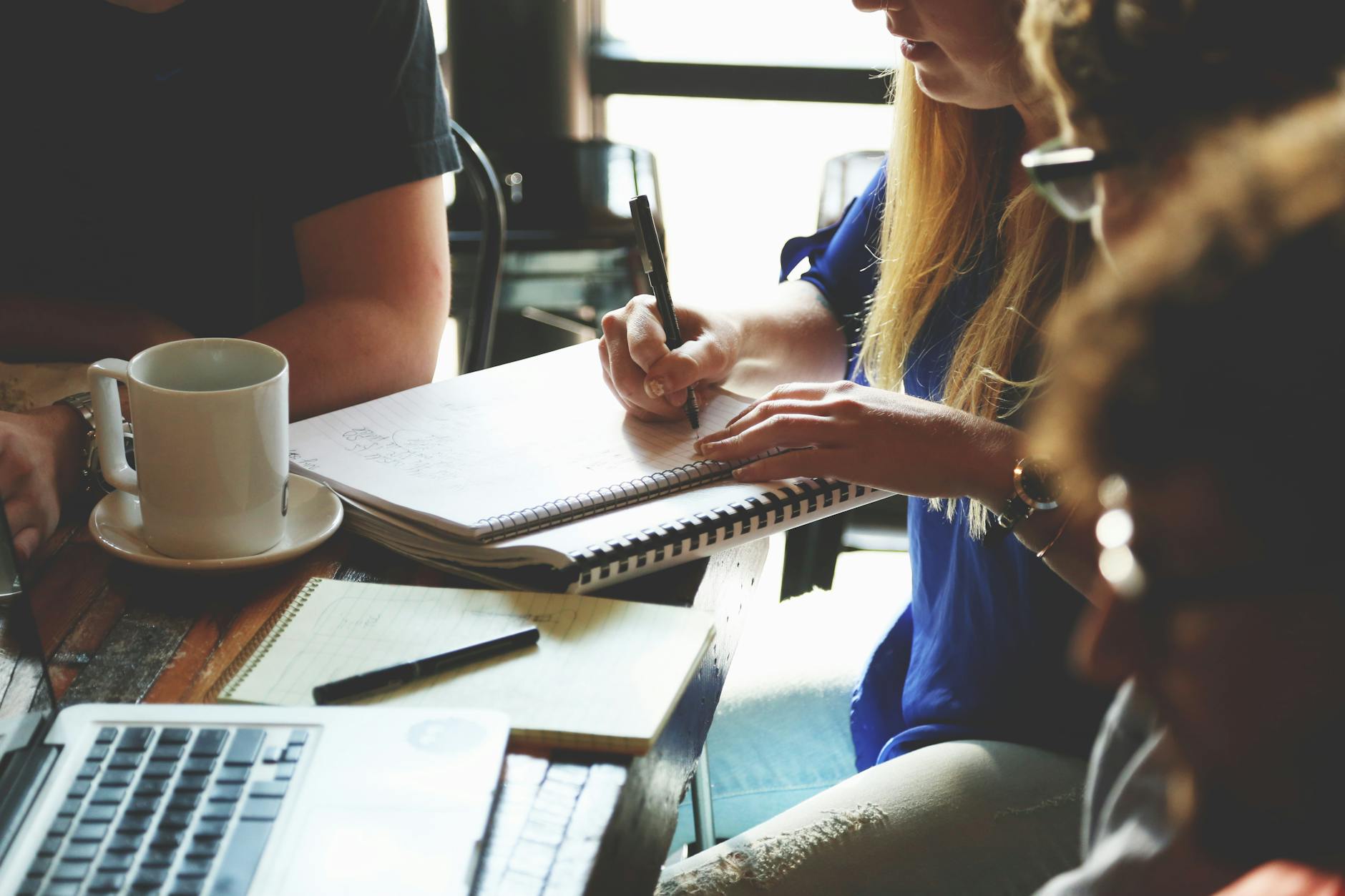 NBIC Entrepreneurial skills programme (pre accelerator/accelerator) in conjunction with Alderley Park
by National Biofilms Innovation Centre
300 people viewed this event.
NBIC is launching in conjunction with Alderley Park, a 2 ½ day Entrepreneurial Programme starting

at lunchtime on Wednesday 8 July and finishing around 5pm on Friday 10 July.
An intense two and a half day workshop suitable for anyone wishing to learn the tools and techniques to explore their own life science start-up business idea, or to stress test their current company product, services, and business model.
Alderley park will be running this free workshop virtually, and participants will be able to join remotely.
This is targeted at NBIC Interdisciplinary Research Fellows and for Postdoctoral Researchers and academics from the NBIC community.
Key objectives
Building deeper knowledge and awareness of what it takes to move an idea forward
– Understanding the unmet need (problem centred, not technology centred)
– Business case development
– Market research and understanding customers
The investor landscape and company formation and development
Building the right team
At the end you will have the chance to pitch for a place on our accelerator programme 6 weeks later, at which we will have up to 5 NBIC funded places if you are part of an NBIC acceded University to:
enable the recipient to focus on the development of their research / idea into a commercial proposition, through support / mentoring tailored to the individual project
provide access to business professionals with a proven track record of commercial success to help shape support and advise
build the team needed
Successful applicants would receive funding from NBIC to cover the costs of developing market understanding (3-6m) and their business case with mentoring from the Alderley Park network.
Applications for tickets to the initial pre accelerator can be made through us here at NBIC, and we can provide you the information or assist in answering questions. Please email us at nbic@biofilms.ac.uk