What's Happening in the Industry?
Keep up to date with events, news, conferences and more by our partners and further industry. If you have relevant opportunities in the industry that you would like to advertise, please get in touch.
Businesses across Cheshire and Warrington are being invited to take advantage of a new project that puts world-class...
Date And Time: Friday 27 November 2020, 09:00 – 10:00 GMT Greater Innovation for Smarter Materials Optimisation...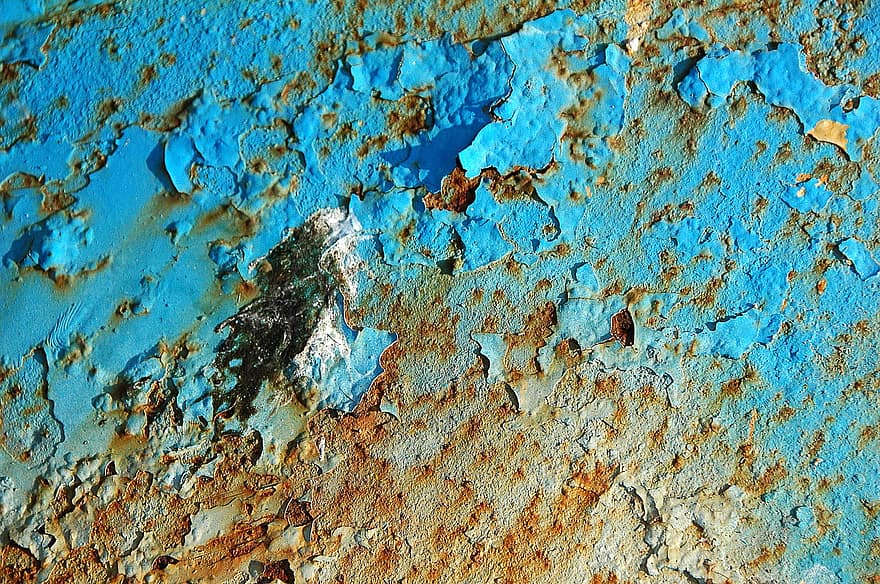 European MIC (Microbially influenced corrosion) Network – 5 free webinars VIA University College jointly with...
8th International Symposium on Applied Microbiology and Molecular Biology in Oil Systems 8 - 11 June 2021 ISMOS...
The UK Software Sustainability Institute's annual event - Collaborations Workshop 2021 (CW21) will take place online...
Taking place over 3 afternoons from Tuesday 3 - Thursday 5 November at 12:00 - 17:00 (GMT) Outside In and Inside Out -...
The Marine Alliance for Science & Technology Scotland (MASTS) Annual Science Meeting registration is now open!...
Date and Time: Friday 16 October 2020, 10:00am – 12:00pm BST Are you a PhD student or an undergraduate interested in...
Date And Time: Thursday 1 October 2020, 10:00am – 11:30pm BST This webinar with the University of Nottingham will look...
Aerobic Granules in Wastewater Treatment – Combining Novel Molecular Techniques and Technologies for Environmental...
Date And Time: Thursday 24 September 2020, 10:00 – 11:00 BST Greater Innovation for Smarter Materials Optimisation...
Date And Time: 11-12 November 2020, 14:05pm BST The Energy Institute's Reservoir Microbiology Forum (RMF) is an...
Wednesday 16 September 2020 at 4PM CET | 9AM CT Holistic health has soared into the spotlight in recent months,...
Tuesday 11 August 2020 at 11:00am CEST The European Society for Marine Biotechnology (ESMB) webinar series will...
      Thursday 30 July 2020 at 12:00pm  Building on the success of their recent Webinar with Dr David Bradshaw,...
Tuesday 22nd June at 15.00 CET via Zoom In this webinar you will hear about: What is a biofilm in vitro and in...
Due to the current circumstances, this event has changed to a webinar. Date and time: Wednesday, 24 June 2020 2020;...
Tuesday 30 June 2020 at 17:00pm CET A wide variety of sites in the mouth are colonized by complex, diverse and...
A session with three players in the industry on the affect Covid-19 has had on the investment landscape and how...
European MIC Network – 2 free webinars   VIA University College jointly with BAM are running 2 short Tuesday afternoon...
Mode-of-action and resistance studies with novel antibacterial natural products Thursday 14th May at 15.00 CET...
INSPIRING INNOVATION: Microbiome & Sensitive Skin Start date: 11 June 2020 Start time: 11:00 AM EDT...
Standards for the Microbiome and Metagenomics Tuesday 5 May at 17:00pm CET In CosmosID's latest webinar, Scott Jackson...
The University of Oxford is now going virtual, hosting their microbiome AIMday event on Wednesday 1st July 2020. This...
HGF Partners Craig Thomson and Dr Andrew Wells will be presenting a webinar hosted by Arrowhead Publishers on...
Tuesday 14 July 2020 - Thursday 16 July 2020 from 9:15am to 1:00pm, Mountain Daylight Time (MDT) Registration ...
The Young Microbiologists Symposium is intended to bring together graduate students and postdoctoral researchers to...
Designing Microbiome-Modulating Therapeutics and Diagnostics for the Treatment of Neurological, Cancer, Metabolic and...
Developing solutions to global issues with Earlham Institute (EI)'s advanced capabilities and expertise in genomics...
Date and Time: Thursday 19 November October 2020, 10:00am – 12:00pm BST This webinar hosted by the Knowledge Transfer...
Date time and venue: 15th - 16th January 2020; 09:00 - 17:00; Jubilee Conference Centre, Nottingham UK Speakers: Prof....
Want to create a business from your ideas? If you have a life science/healthcare business idea you wish to explore,...
The 6th European Congress on Biofilms, EUROBIOFILMS 2019, will be held in Glasgow UK, from 3rd - 6th September 2019....
looking for
Opportunities?